The Yellow Wallpaper
25th January 2011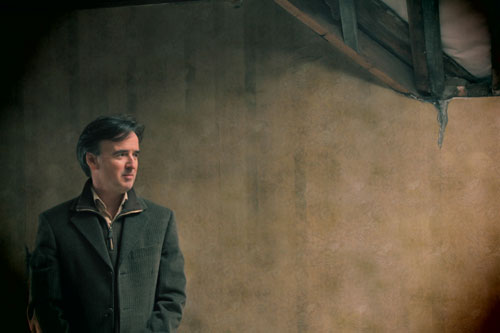 Richard has just finished filming the part of John in the film The Yellow Wallpaper.
The Yellow Wallpaper is a short story by American writer Charlotte Perkins Gilman, first published in 1892. It is described as a dark, gothic thriller. This modern screen adaptation stars Alex Childs as a woman, whose physician husband (played by Richard) confines her to the upstairs bedroom of a house he's rented, to enable her to recuperate from her "anxious temperament".
The film is in its final days of shooting and will shortly go into post production.
Latest News
11th March 2018
The Tribeca Film Festival will screen Drake Doremus' feature ZOE — a sci-fi romance… more...
22nd February 2018
Today at 1.45pm on BBC1, watch out for DOCTORS! Richard plays Ralph Bradley, who likes to rub people's… more...
14th February 2018
The new series of DAMNED starts tonight at 10pm on Channel 4. It stars Jo Brand and Alan Davies.… more...